Photography is something I am very passionate about, but apparently I don't have the talent of shooting artistic photos. I respect and admire the photographers who transform aspects of life into pictures which will be there forever with time.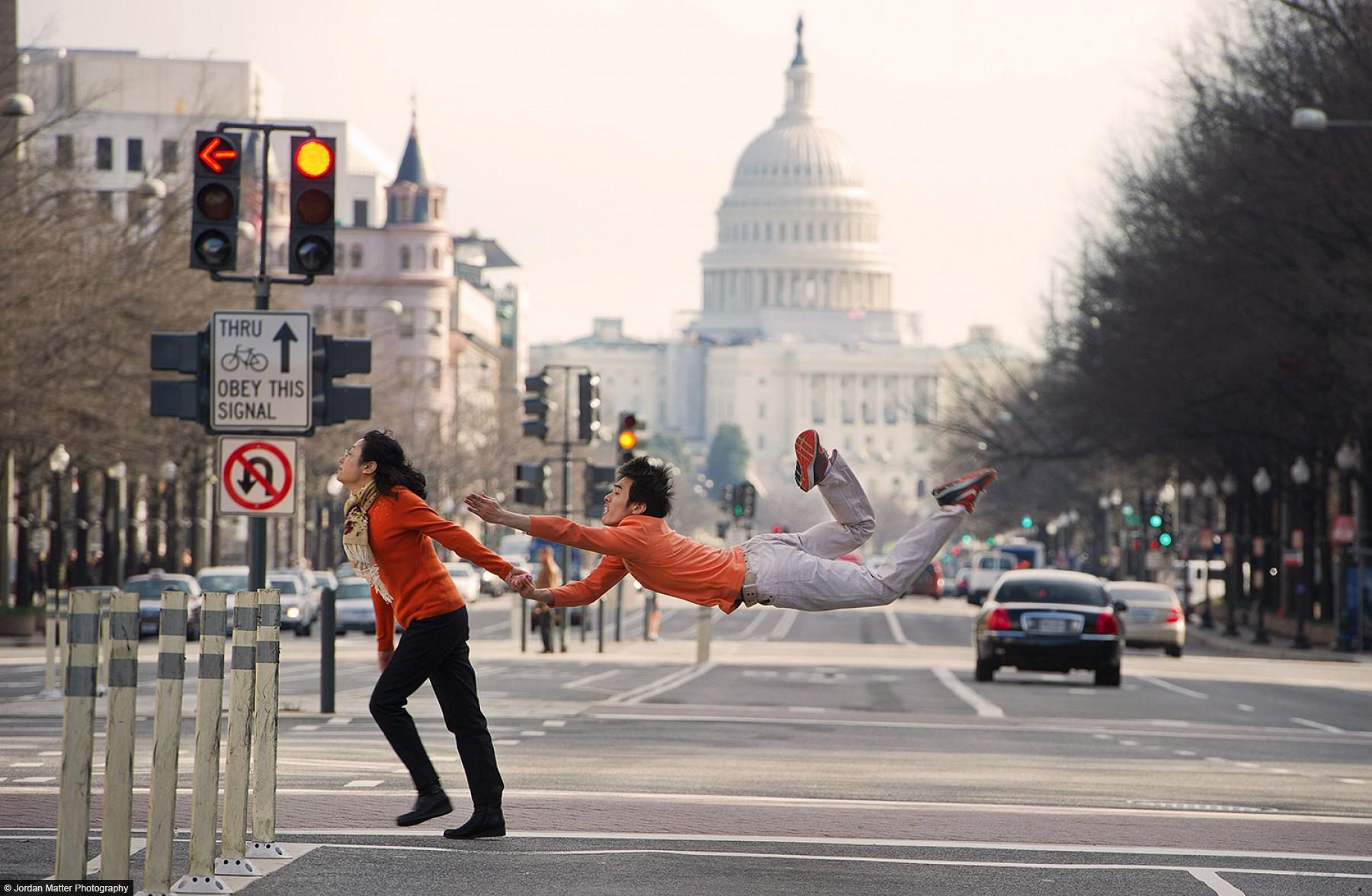 Jordan Matter, a photographer from New York is one of those who I admire very much. I love his talent because he sees the beauty in every corner of life around us. And with the help of the dancers, he transforms it into something we can feel even just by looking at those flat photos.
I randomly saw a photo in his collection online, being very interested, I started looking for more, and completely fell in love with his art. I talked about it so passionately to others that my friend Marine was kind and lovely enough to buy me Jordan's book Dancers among us as a gift when she was in France for summer.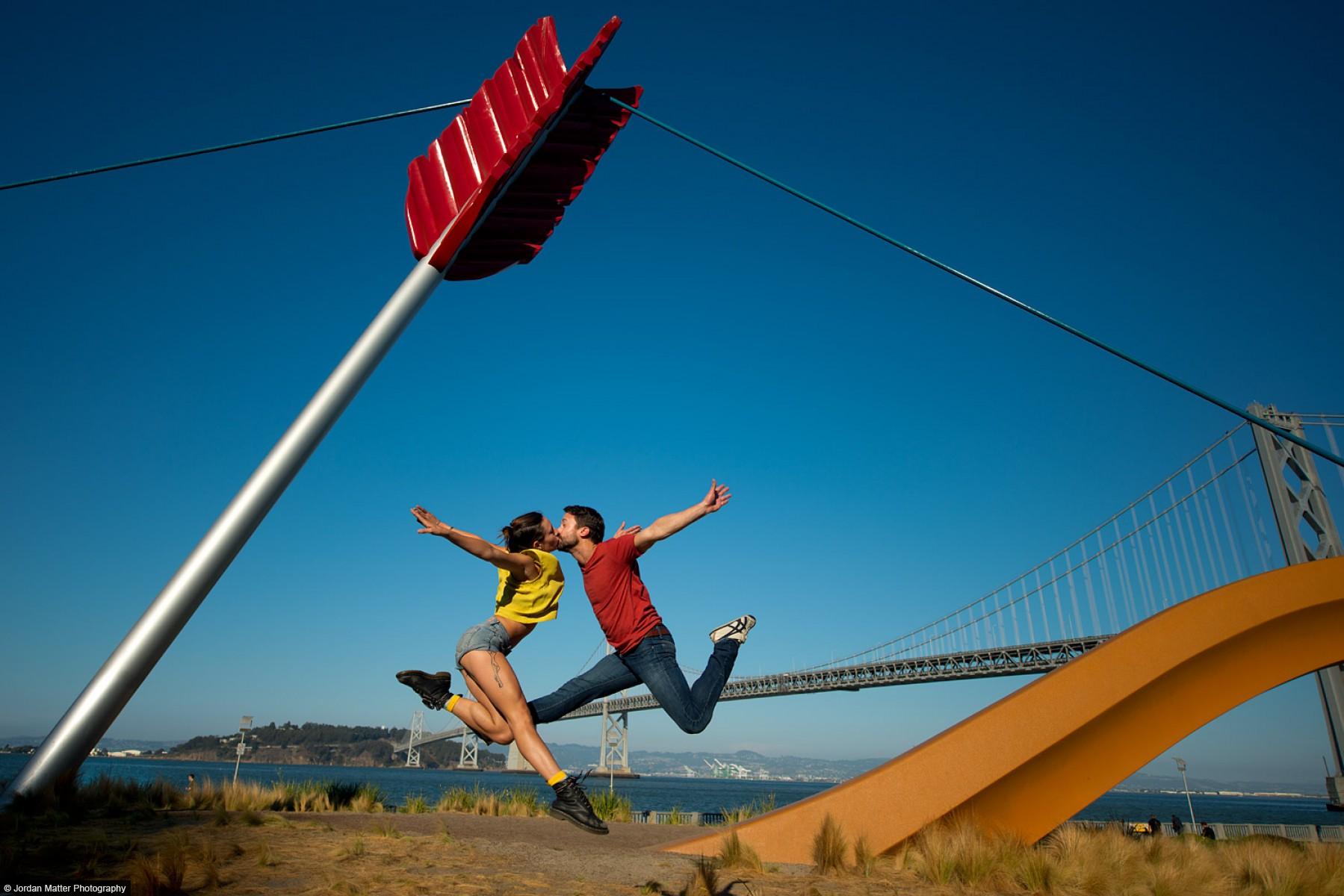 I would love to be in his photos one day, but that's just my hope in vain.
Mr. Jordan, Vietnam is very very beautiful, more than how you think it must be. If you come to Vietnam someday for shooting (photos, not people :D), i promise to work with you for days and i guarantee that you'll have the greatest book ever after the trip!
(Yeah, like he's ever gonna find and read these lines -_-)
One of his Behind the scenes videos (Shooting and exhibiting right on the scence, so cool!):
Check out his website: https://www.dancersamongus.com
You can order his book online, the info is on the website.
I adore the beauty of life, and if you do too, you'll fall in love with his book, just like me 🙂