People told me Draft beer is a very good beer chain in Danang. I decided to try and YES LOVED IT!
I started with the one in Pham Van Dong street, on the way from Song Han bridge to the beach. The food was nice, the seafood was more expensive than other seafood restaurants but acceptable to me.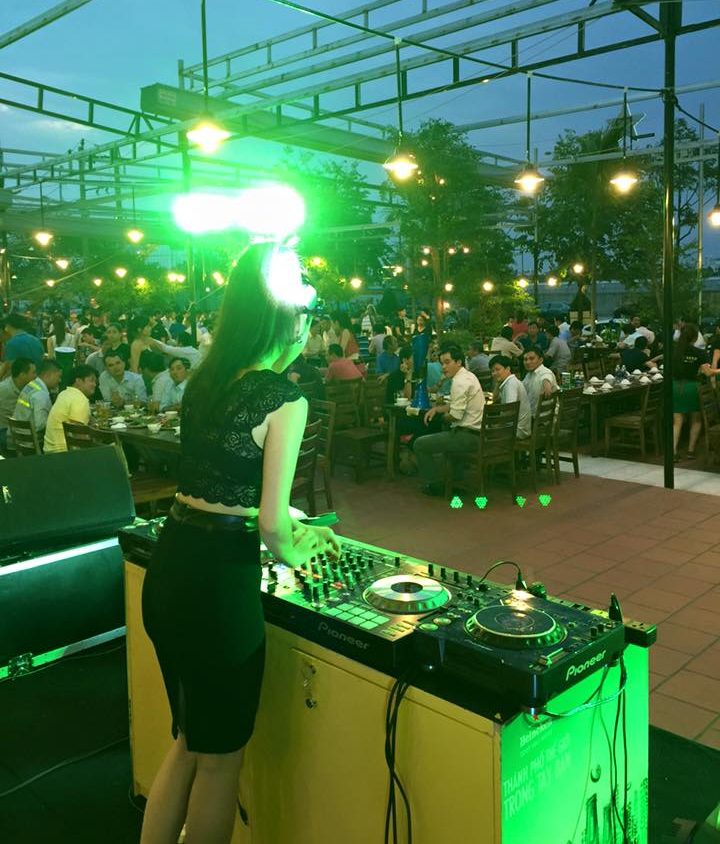 Things you can notice at a Draft Beer are:
– Open spaces
– Groups of tourists (foreigners, local)
– Quite loud music (funny once I had dinner at the one on Pham Van Dong street and they were playing playlists on youtube)
The name of the place kind of represent what people like about this place. They offer more kinds of draft beer than most other Bia places in town. They have staffs from the Beer companies to serve you apart from those from the restaurant. I see this in Hanoi, and I gotta say this gives me a little pressure when I order a Tiger and the staff who's noting my order is from Heiniken, judging the uniform she's wearing 🙂
I've recently been to Draft Beer's latest place: the one in front of Premier Village Danang Resort. It's huuuge and offer both open spaces and private rooms. It must be hard for lunch in summer if you eat outside. But at night? I mean that IS the place! We were 2 and didn't order much, the food was awesome and the service: a bit too much attentive. They didn't even let us pour our own beer to our glass. And we didn't feel like draft beer, we ordered Tiger Crystal (don't judge, we all have those days of going to draft beer places and order bottles!).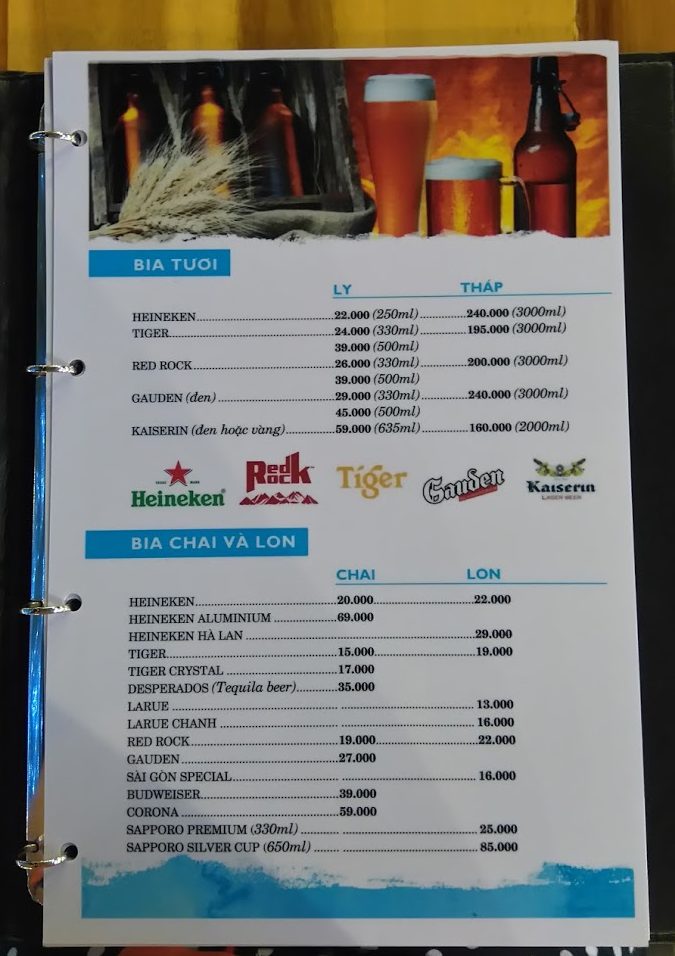 Beer menu
(BIA TUOI = Draft beer, BIA CHAI VA LON = Beer bottles and cans)
(LY = Glass, THAP = Tower)
Now what the heck is Heiniken Aluminum and Larue Chanh (lemon)?!?!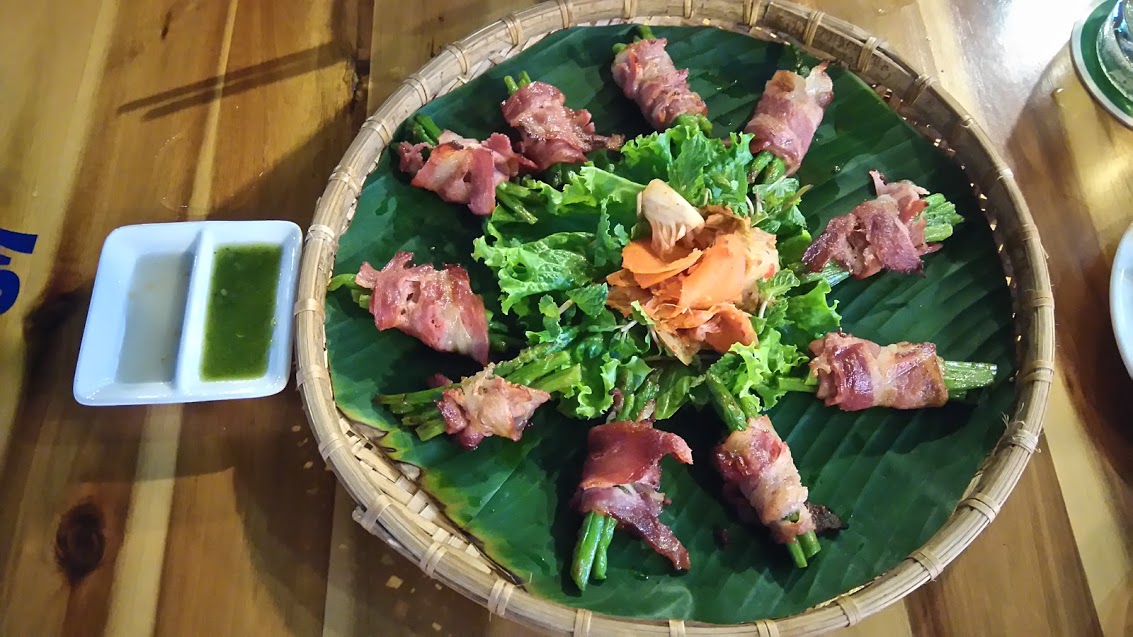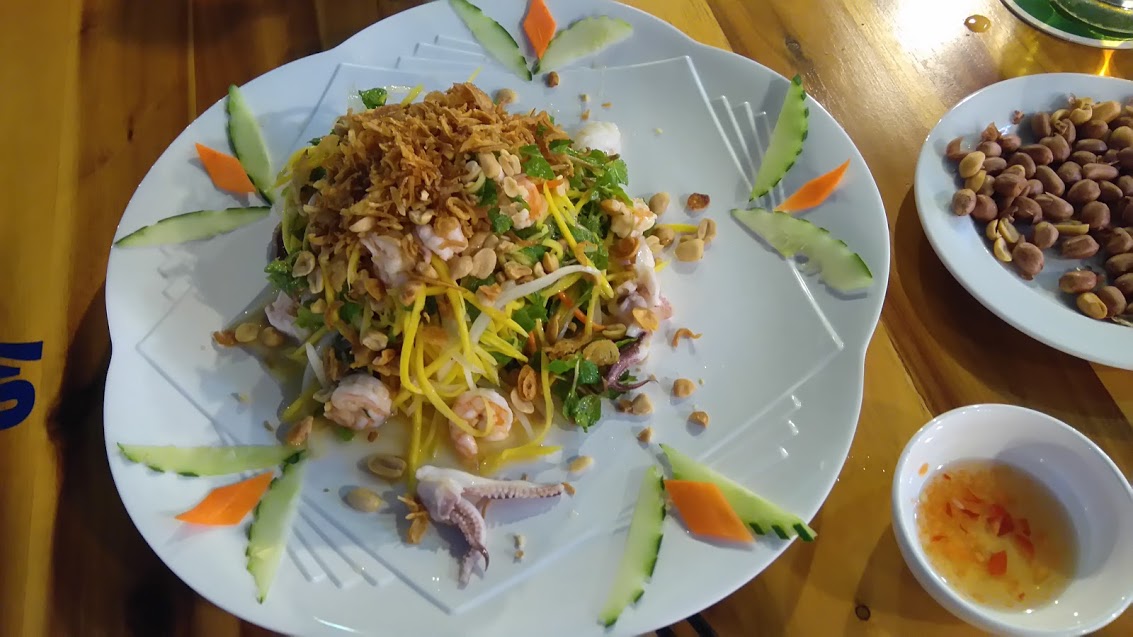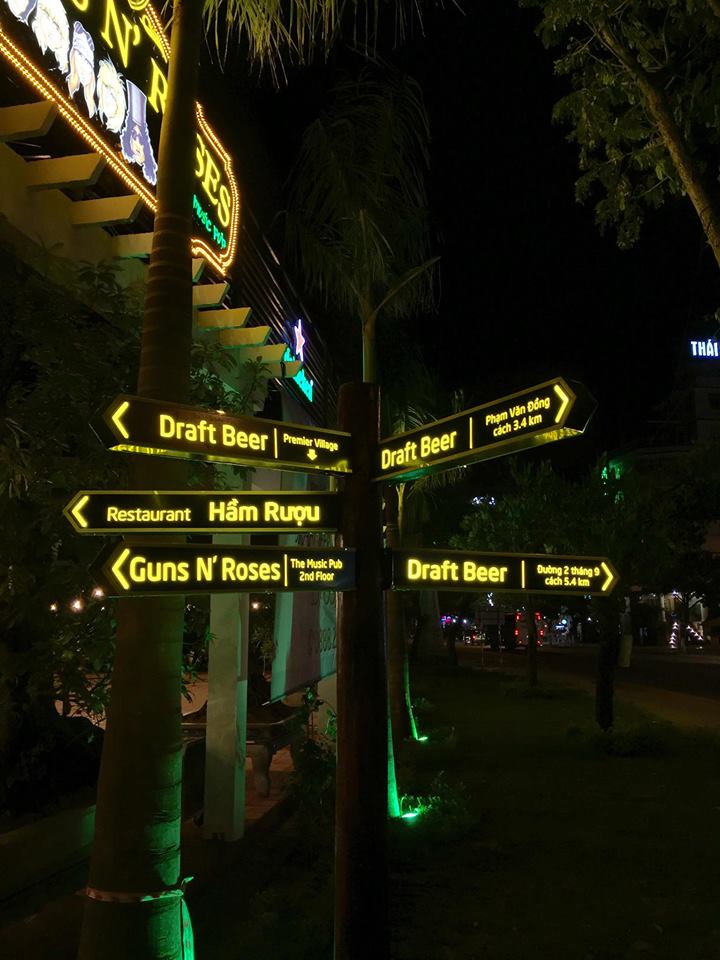 Anyway, we were very satisfied with the food and the service. We noticed next to it were another restaurant and a pub (HAM RUOU restaurant and GUNS & ROSES PUB).
I'd definitely recommend it, it's new and larger than the other Draft Beer places. It's very appropriate for family gatherings, groups of friends, company dinners.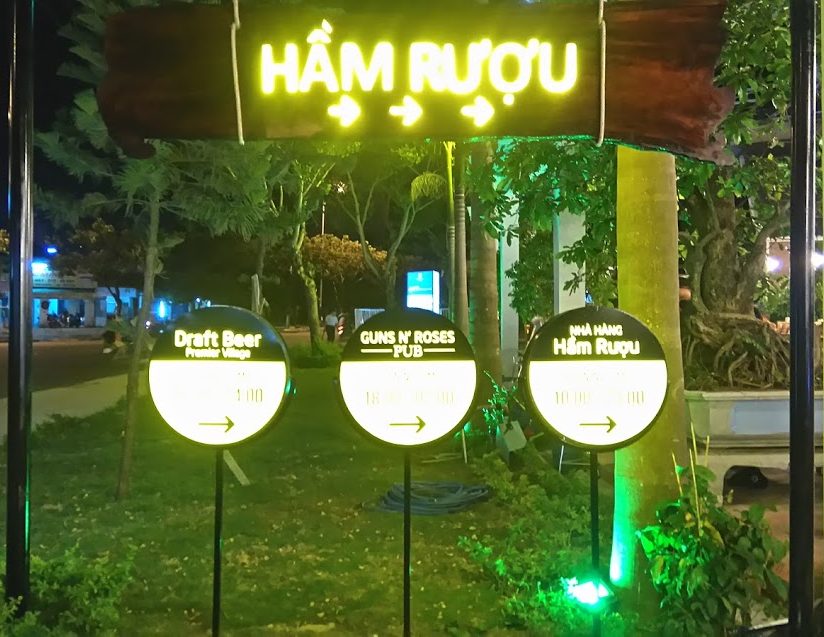 The address of this one is:
DRAFT BEER Premier Village: No. 99 Vo Nguyen Giap Street, Ngu Hanh Son District, Danang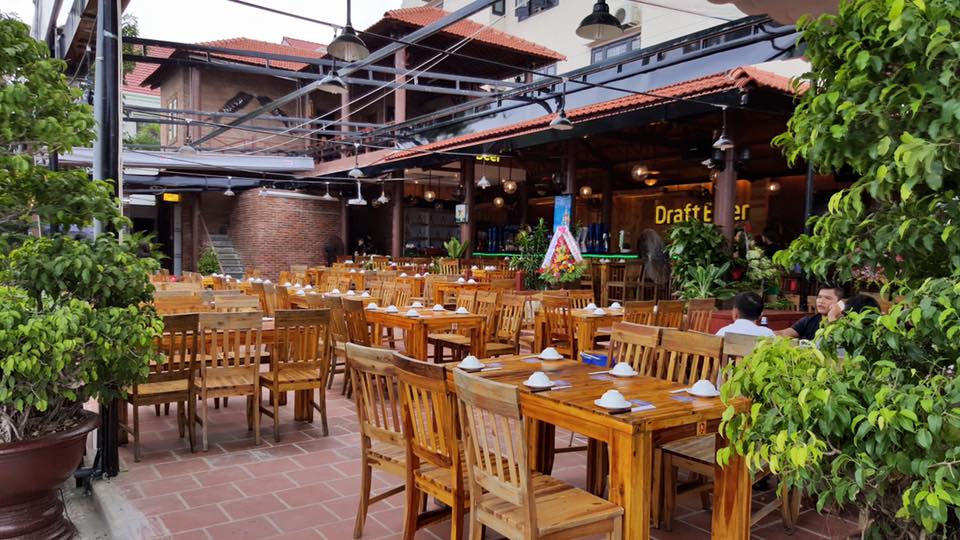 And 2 others:
1. DRAFT BEER on 2-9 street: No. 06, 2-9 street, Hai Chau district, Danang.
2. DRAFT BEER at the intersection between Pham Van Dong street and Ho Nghinh street (google map knows best!)